Though it isn't raining today, I thought it would be silly to post this piece but now the weathermen are forecasting rain and possibility of rain tomorrow so it sounds like a good fit.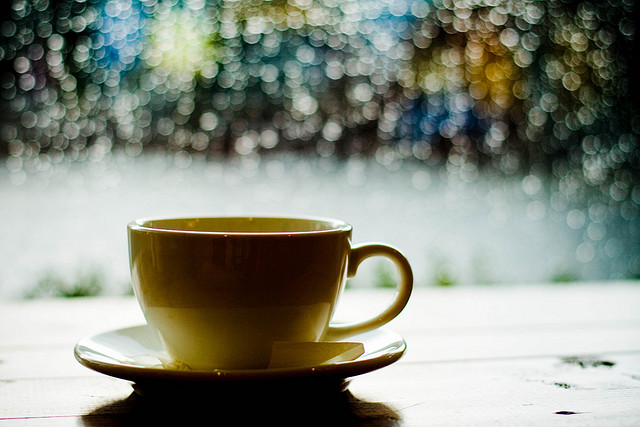 Morning Rain
Drip drop off the tree
Unto the roof quietly.
Story continues below advertisement
Creatures stilled,
Fog slowing time.
Down that ever changing bend
Rain and river combine.
Lifeless as I arise
Till my lips coffee find.