You NEED to hear this!
Editor Isaiah Mckay shares five songs worth listening to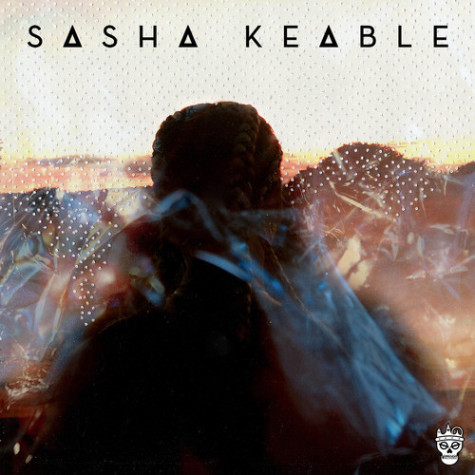 "Black Book EP"
Sasha Keable
British singer Sasha Keable utilizes calm, soulful vocals to take calm, chilling music to the next level. Keable shows us that she is worth the listen after collaborating with Disclosure on the hit single "Voices".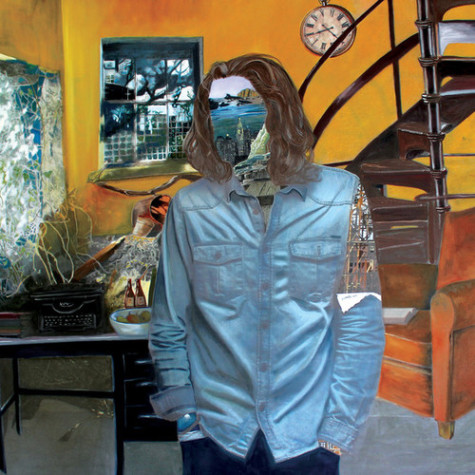 "Hozier"
Hozier
This debut album give listeners a taste of alternative-indie music, which features sultry vocals, thoughtful lyrics and slight instrumentals. Hozier shows his passion for music and his undeniably raw talent.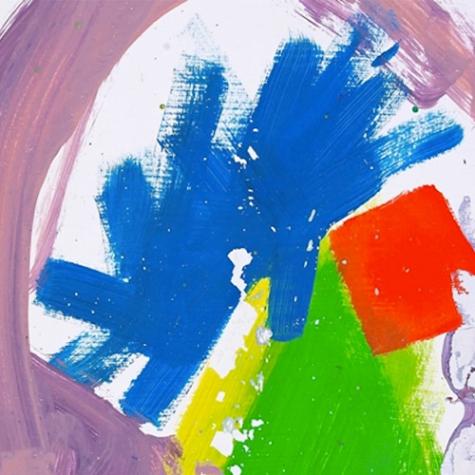 "This Is All Yours"
Alt-J
Primarily an instrumental album featuring various rock influences and gravelly vocals. This album has everything from smooth beats to edgy rock.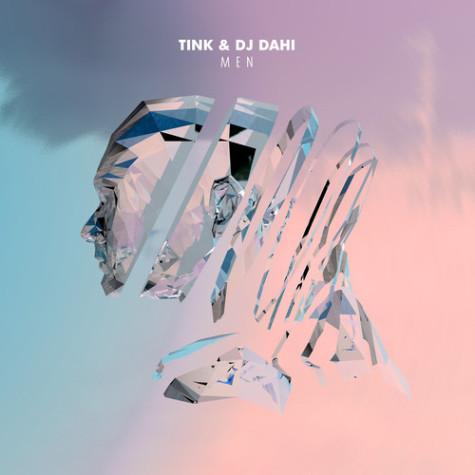 "Men"
Tink
A brooklyn-raised singer/rapper that has been redefining barriers for women in hip-hop. For the single "Want It", the wonderful instrumental layer gives Tink an easy foundation to produce her signature vocals along with singer-songwriter Kelela.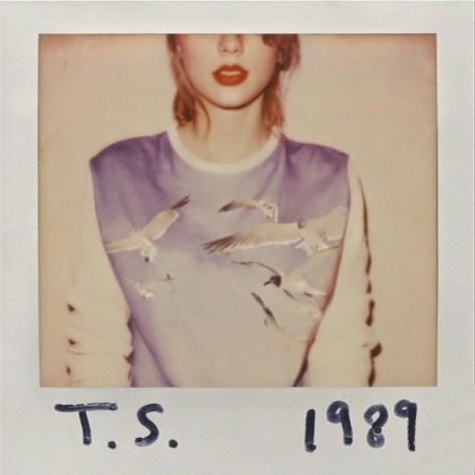 "1989"
Taylor Swift
Although skeptical prior to the release of this album, it showcases Swift's bubbly vocals and catchy choruses. It's a sharp contrast from previous albums, which successfully breaks her country persona.