Andy Gottschalk
Completing this list had me scouring my brain for memories of me flinging myself on my bed just to listen to a certain album. I looked back over the past year and found these ten that were especially notable, and before I could forget, typed them up in this little list.
These ten albums all carry a special meaning to me. Through collective hours of listening, I responded to these albums because they really are exceptional. No emotion is left untouched with all these, and so here they are now – on my top ten list.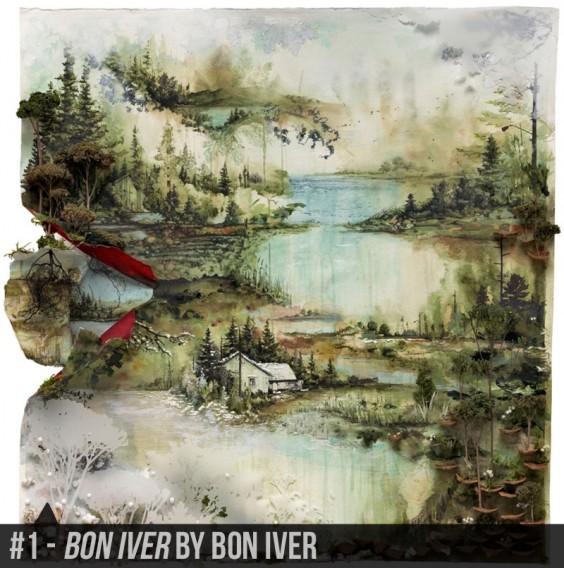 1.
Bon Iver
by Bon Iver
Can anything be as consoling as Justin Vernon's (Bon Iver's) humming auto-tunes and nostalgic-like tracks of both real and imagined locations? Every track is essential to the entire mood and they make one great album.
2. Born This Way by Lady Gaga
Drop your pre-conceived notions of this giant celebrity. After two previous albums, Gaga has matured – and this album is not only her best, but one of music's best. Musings from classic rock to unicorns to religious figures inspired this album and set a tone of anthemic-dance.
Story continues below advertisement
3. Cults by Cults
Cults came out of nowhere and made this huge impression of perfection like, "Oh, we've been performing for years and now we have this great album – SIKE. This is our first album and it's still great!" Listen to Cults. Just do it.
4. Strange Mercy by St. Vincent
Erin Clark (St. Vincent) is as austere as her performing name suggests. Oddly mysterious, she sets a dark tone in this album. Be prepared to be a little creeped out/enchanted.
5. Days by Real Estate
Real Estate has the ability to make the dullest of things (houses, streets) seem beautiful. Like, really beautiful. (I praise them right here.)
6. Hurry Up We're Dreaming by M83
An electronic musical group that doesn't let their electronic aspects define who they are, M83 finds success after five previous albums. This time, they hit the spot.
7. Father, Son, Holy Ghost by Girls
I can't exactly place where Girls falls in terms of how music is organized. Beach-y perhaps? Pop-rocky-y? No word can accurately describe their somewhat familiar/somewhat-new sound they've provided.
8. Within and Without by Washed Out
Within and Without is what I would imagine would be the soundtrack to God's sleeping patterns. Dreamy and beautiful, this is a promising album. And is it just me, or does "Amor Fati" remind you of "The Breakfast Club"?
9. Life Sux by Wavves
Life Sux, from the band that gets high, is besties with Best Coast and makes relevant music, is good because, well, sometimes life does sux. Angst-y and powerful, this album is an appropriate sequel to King of the Beach, their last album.
10. The Year of Hibernation by Youth Lagoon
The Year of Hibernation is like listening to an intergalactic wind-up music box. The album is bizarre, but certainly worth a listen the entire way through.
Tim Dodderidge
I have a deep love for music that evolved over my middle school years and continued when I got into high school. Over those years, I've begun listening to heavier and heavier music. My love for heavy music and disapproval of mainstream popularity encouraged me to start writing about music, and you can read up about my music opinions at The Review Spider. I thought long and hard about my top 10 albums of 2011, and hopefully all of that listening paid off.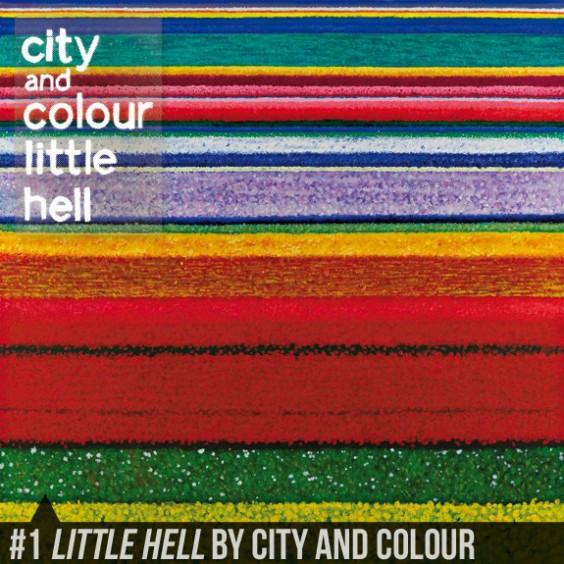 1.
Little Hell
by City And Colour
Being a huge metal fan, you may find it odd that an indie album reached the number one spot on my list. But it's true; Little Hell is that album I've always dreamed of hearing ever since I first heard music.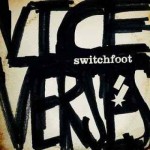 2. Vice Verses by Switchfoot
Switchfoot is my favorite band, so every time they have a new album coming out, I'm on the edge of my seat in anticipation. Vice Verses definitely shows progression and features some of the most powerful lyrics Jon Foreman has ever written.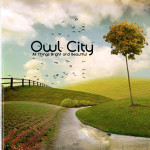 3. All Things Bright And Beautiful by Owl City
Adam Young's project Owl City seems to get criticism all over the board, but I love everything the musician has done. All Things Bright And Beautiful, his sophomore album, may sound a lot like the band's debut, but I thought thematically and lyrically, it was far beyond its predecessor.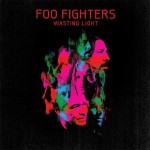 4. Wasting Light by Foo Fighters
Wasting Light sees the Foo Fighters back in full form. Recorded in lead vocalist Dave Grohl's garage, the band gives Wasting Light a more grungy feel, without sacrificing the band's classic rock and roll sound. The reason why this record is so perfect is because of the fact that it isn't perfect, and it's undoubtedly the Foo Fighters at their best.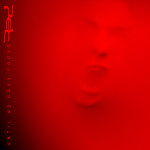 5. Until We Have Faces by Red
Red keeps up the same sound that I enjoyed so much in their first two albums. Until We Have Faces sees Red becoming more mainstream as ever, but their message is better than ever, and that's something that's often taken for granted.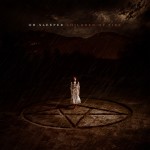 6. Children of Fire by Oh, Sleeper
Not only is Children of Fire darker and heavier than anything the band has ever done, but musically and lyrically, it's more detailed and dynamic than any other metal album this year.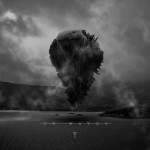 7. In Waves by Trivium
In Waves is an album that rises where other metal albums fall; it's basically a genre-defining record. This record doesn't trade complete brutality for mainstream metal. In Waves continues Trivium's trashy metalcore – more of a clash of Shogun and Ascendancy than anything.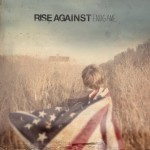 8. Endgame by Rise Against
The thing I like most about this album is the energy and anthemic power it possesses. At the same time, Rise Against produced a ton of impactive singles, including "Make It Stop (September's Children)," about gay suicide and "Help Is On The Way," about disaster relief.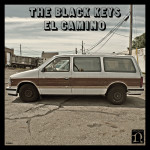 9. El Camino by The Black Keys
El Camino was the best late surprise of 2011 for me. Working with Danger Mouse again, the duo put out a great sounding record. It proves that vocalist/guitarist Dan Auerbach and drummer Patrick Carney truly have something special.
10. Major/Minor by Thrice
If Thrice were to never come back after their hiatus, Major/Minor would be a very respectable way for them to go out. It's hard to say if this is Thrice's most perfect work to date, but it wouldn't be an overstatement to say it was one of the more enjoyable rock albums of 2011.
 Wood texture in design: Tigg-stock
Design: Andy Gottschalk