Camp: CD Review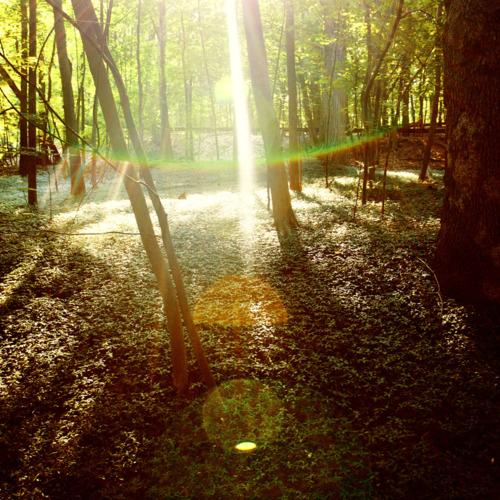 One of the more interesting rappers of our age, Childish Gambino (Donald Glover) is beginning to put himself out there on the competitive musical stage. Originally known for acting in NBC's show "Community", Glover released his first mixtape in 2008. In 2010, he released his album "Culdesac" and an EP in 2011.
With his first commercial album, "Camp", Glover created a storybook of songs that reflect on his youth and insecurities. The opening tracks "Outside", "Fire Fly" and "Bonfire" are appropriately titled towards the album's name. Actually, the whole album is like that, songs tied together with a scarcely visible theme that keeps listeners interested.
A notable track, "Bonfire", is sure to provoke, in which Glover spits out some relevant one-liners like "Made the beat then murdered it, Casey Anthony".
The lyrics are laced with slight cultural references. His songs posses words that are intelligently crafted. This being said, the lyrics don't speak for the album itself.
The verse progressions and percussion feel almost inauthentic. Although the thought is present, the tracks sound too similar to artists that have already developed voices. Lyrically, the style is too resemblant of an early Kanye West or OFWGKTA.
It's hard to analyze the intensity of Glover's music. Whereas the melodies and lyrics are harsh and promising, the vocals fall short, leaving something to be desired. Even with his relentlessly brutal lyrics that are not hesitant to scare off some listeners, there's still some growing he has to do in making it all work and creating, not universally accepted music, but music that can be appreciated by today's audience.
Whether he's a celebrity-turned-rapper, or a jack of all trades, there's hope that Glover is here to stay and show us what he has. With some necessary maturity, Glover could be a prominent voice in rap.
Rating: 2.5 / 5 stars
"Camp" releases on Nov. 15. 
You can listen to "Camp" for a limited time on NPR.org.
Photo: Donald Glover