Dawn of a New Day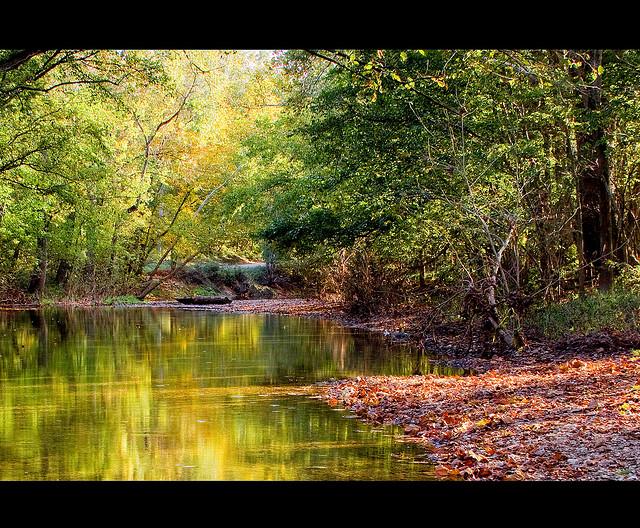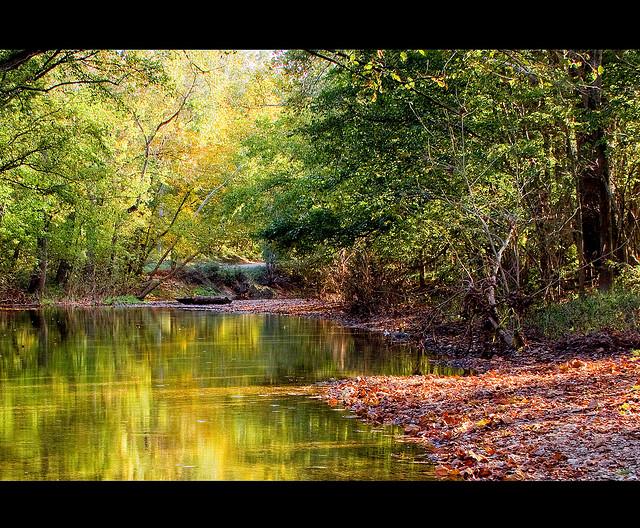 Only a Matter of Time
Fog bending over the hillside.
The evening creatures returning
As others awake for the day.
Sunshine begins to cover every nook and cranny.
Each leaf casts a new shadow,
But continuously changing
As the night beings to fade to day.
Sparrows begin their sweet melodies
Just as they have done every morning.
The sound of the creek calms the soul
And promises of a fun day ahead.
Pitter patter of little ones fill the cabin.
The calm serene scene comes to an end
As curious minds begin a new day.