A Legend Moves On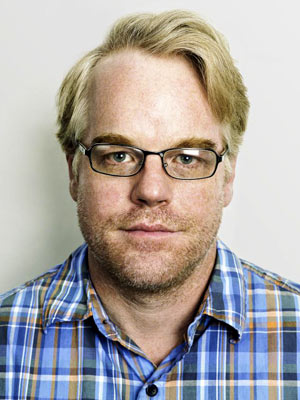 The American film industry suffered a crippling loss over the weekend with the death of Philip Seymour Hoffman. He passed away in his Manhattan apartment on February 2.
A man who never shied from a difficult or controversial role, Hoffman continuously impressed his fans with his utterly convincing acting and his seemingly effortless abilities. Even before his Oscar-winning performance in "Capote," his reputation had been built as a versatile and reputable actor. Roles in "Magnolia," "The Big Lebowski," and "Boogie Nights" allowed Hoffman to create a legacy that will live on in the years to come.
Hoffman proved again and again to be an acting force to be reckoned with, and was considered to be one of the greatest actors of our generation. His loss leaves a pair of shoes in the entertainment world that simply cannot be filled. Luckily Hoffman's talents were well documented, and one only needs to view one of his movies to remember what we have lost: an incredible and truly talented man.
Leave a Comment