Beyoncé Strikes Again
BEYONCÉ shatters iTunes store records in just days of album release.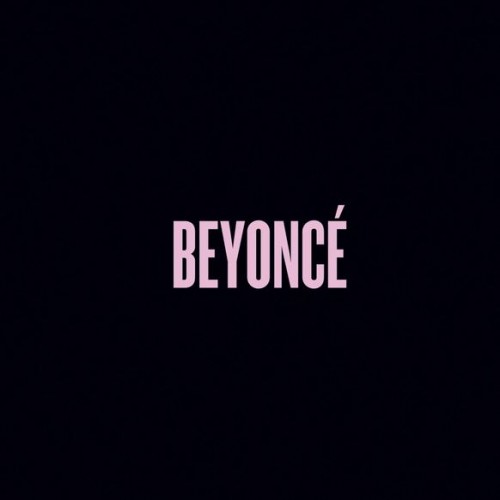 The music gods have blessed us once again. This artist's new album came as a complete surprise to us all! Beyoncé released a new self titled album on Thursdays, only minutes before midnight. This "visual album" included 14 new songs and 17 videos.
The initial shock of the album was because we knew absolutely nothing about it. That comes as a surprise due to the fact that her last album was leaked about a week before the official release. Another shock was that each song on the album had a video along with it. For many artists that's extremely hard to do, but it's BEYONCÉ!
I've listened to the album over and over, and I think it is great. With each song the beat takes you to a different place from the last song. Let's not credit just the songs, because the videos are just as great. The actual filming and visual effects play well with every song, that includes the story line too.
This visual album has broken many records and it hasn't even been a week yet. It sold 80,000+ albums within three hours of it being released on iTunes. You can purchase the album on iTunes by clicking here. The album recently broke an iTunes record for being the fastest selling album ever with 828,773 albums sold in just 3 days. No warning. No promotion. No physical release. Queen Bey is once again on top.
We must now thank the music gods for this one.
Leave a Comment