Most Anticipated Movies of the Summer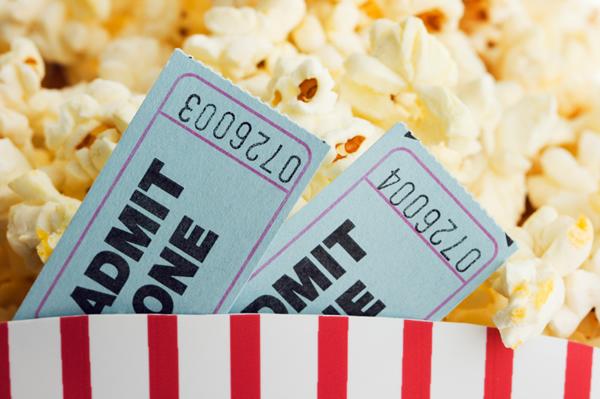 There are many reasons to look forward to summer, but among the most prominent are summer movies. Almost all of the best movies of the year are usually released during the summer, and hopefully this year will be no different. This is a list of some of the most anticipated movies coming out in the coming months.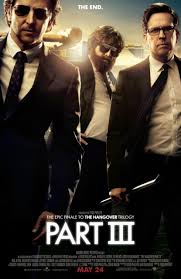 Hangover Part III – Although this movie will doubtlessly be funny, it remains to be seen if they will use the same plot for a third time.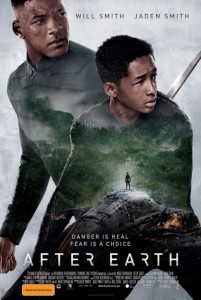 After Earth – It's always fun to see a movie with Will Smith and his son, and it is certain that After Earth will not fail to disappoint.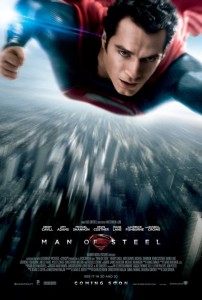 Man of Steel – Simply based on the previews, this movie already looks incredibly spectacular.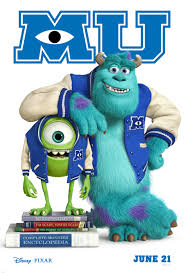 Monsters University – This generation has been anticipating this sequel for 12 years. Hopefully it can live up to its expectations.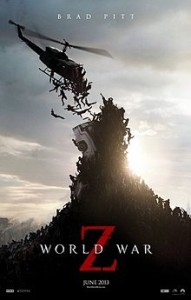 World War Z – Although it has been hyped up excessively, World War Z is already receiving negative projection reviews.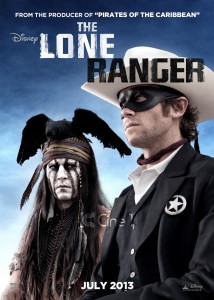 The Lone Ranger – With Johnny Depp involved, it can be expected that this movie will by a quirky take on the original television show from 1949.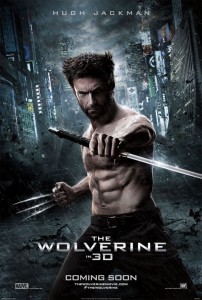 The Wolverine – Even if you're not a fan of the X-Men movies, you are sure to enjoy this greatly anticipated movie.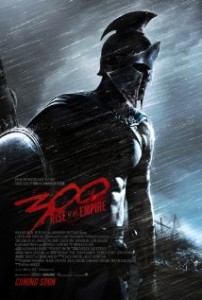 300: Rise of an Empire – Although this is made by a different director than its predecessor, it may be able to match or even exceed the buzz of 300.