Beauty and Brains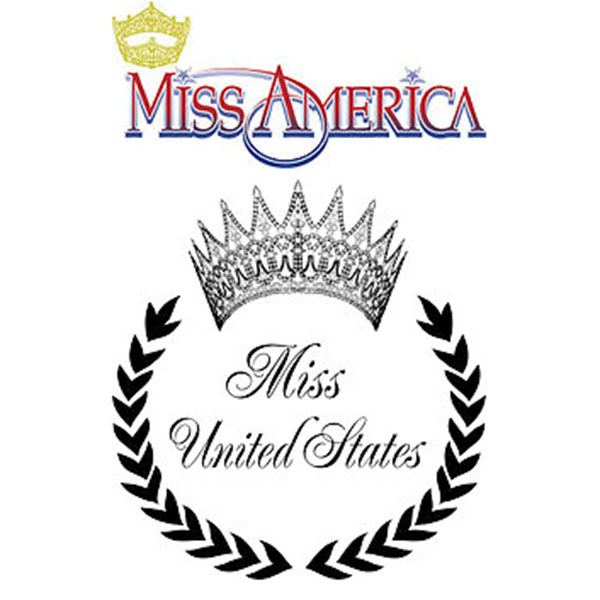 As a senior, there is one thing I need to start making decisions on: college. There are so many things to consider for a school I'll be at for the next four years: campus, proximity to Lenexa, dance team, housing, classes, and most importantly cost. College is expensive. So, I decided to start doing pageants. I know what you're thinking, "Oh my gosh Toddlers and Tiaras is ridiculous, why would anyone want to do something like that?" Well, when you get to age 13, pageants are completely different. So here are a few reasons why pageants are actually really beneficial to a young woman.
Number One: Scholarships
I recently did my first pageant, Miss Johnson County and Miss Metro KC, which is in the Miss America system. The title winners received scholarships to Johnson County CC. If I compete in the Miss Teen Kansas United States Pageant in November, all of us would be offered a scholarship to Lindenwood University up to $33,600. So as you can see, colleges are more than willing to hand out scholarships to young women who want a higher education. The Miss America Pageant system gives out over $40 million in scholarships each year and has special scholarships for STEM (Science, Technology, Engineering, Math) students.
Number Two: Confidence
Imagine yourself on a stage with bright lights and a large crowd staring you down. Now add a fancy dress, six-inch high heels, a microphone, and a notecard with a random question. What do you think the United States should do to help the Ebola crisis? What do you think the NFL should do about their recently convicted players? If you could be a flavor of ice cream what would you be? 30 seconds. Go. Uhhh. Yes, you do have to study for pageants and be prepared. Being the most beautiful person on stage doesn't matter if you can't answer a question with poise.
There is also a closed door interview where it's just you and the judges. This was definitely the most intimidating 10 minutes of my day, but I survived. I was asked questions about my platform and lots of current events. Every contestant has a platform and mine is Relay for Life – Fight Against Cancer. Cancer has affected me my entire life, both of my grandparents passed away because of it and I have many other people in my life who are fighting, so I thought it would be a great way to share my story and fight back. Your platform is in essay form, but you have to know what you've written inside and out. If you win a title, you have to have a plan to share and promote your platform.
Being on a stage or in a tiny room requires a lot of confidence in yourself and your education.
Number Three: Health
Contrary to popular belief, you do not have to be a stick thin girl with a large chest and butt to be Miss America. You need to be fit and healthy, not super skinny, but not body builder buff. The perfect balance of staying in shape and eating right is what the judges are looking for.
The Miss America system requires a talent performance of some sort. Some girls sing, play instruments, and others, like me dance. I have been very blessed since first grade to go to Starstruck Performing Arts Center and get great education and training in dance. The talent portion allowed me to show off how hard I have been practicing and training for so many years.
The Miss Johnson County and Miss Metro KC Pageant taught me a lot more than I thought. You really don't have to be "Polly Pageant" or have done pageants since you were five-years-old, you just have to know how to present yourself and think on the spot. I do hope to do more pageants because the scholarship opportunities are incredible. While I love strutting across the stage in six-inch high heels, during the school week I just hope to make it to class without tripping on my shoelaces.
Photo credit: wikipedia.com