Senior Assassins 2015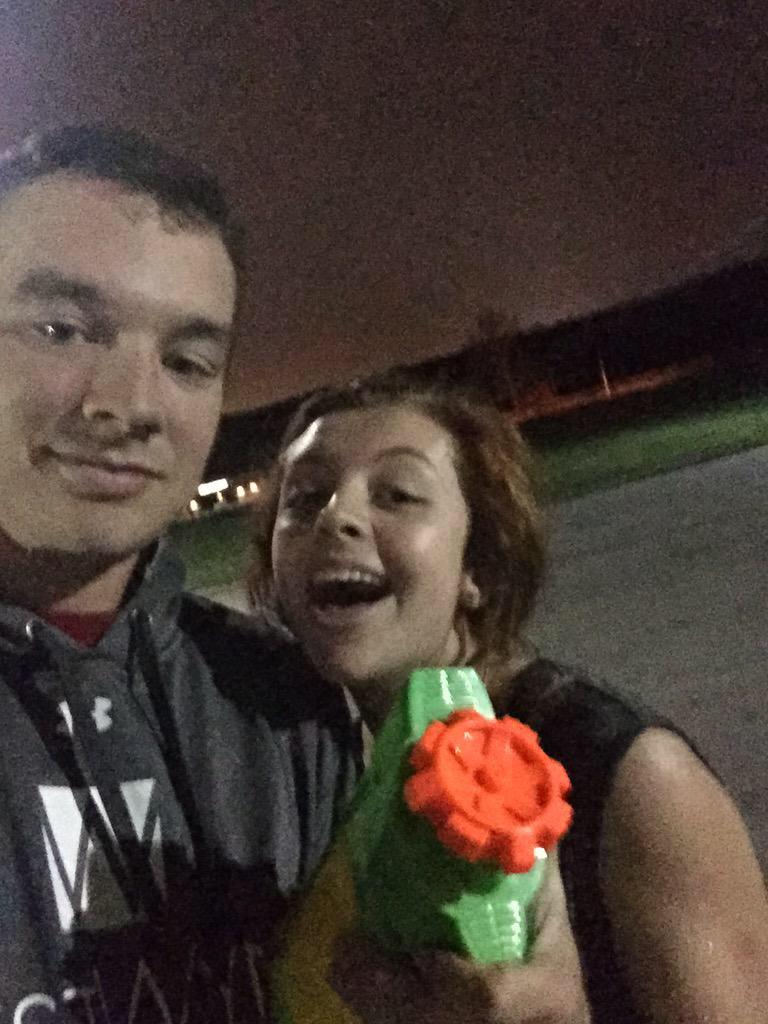 Every year, seniors at West have the same competition – who is the best assassin. Not real assassins of course, but ruthless high schoolers with water guns, water balloons, and silly string as their weapons. The buy-in to participate was five dollars and 117 students eagerly signed up. The money is being dispersed among the first, second, and third place winners, as well as Senior Sizzle, a drug and alcohol free party for seniors on the last day of school. Two seniors, Katherine Riedel and Alex Sanchez, volunteered to be the game makers and made a rule book.
The game started on Monday the 13th and many seniors have already been eliminated. Rachel Harvey was the "first blood" of the competition.
"My best friend's little brother was being a double agent and tricked me into taking him home – he gave the [assassin] the address," Harvey said. "It kind of sucked at first, but then I was like 'Well, this is just life.'"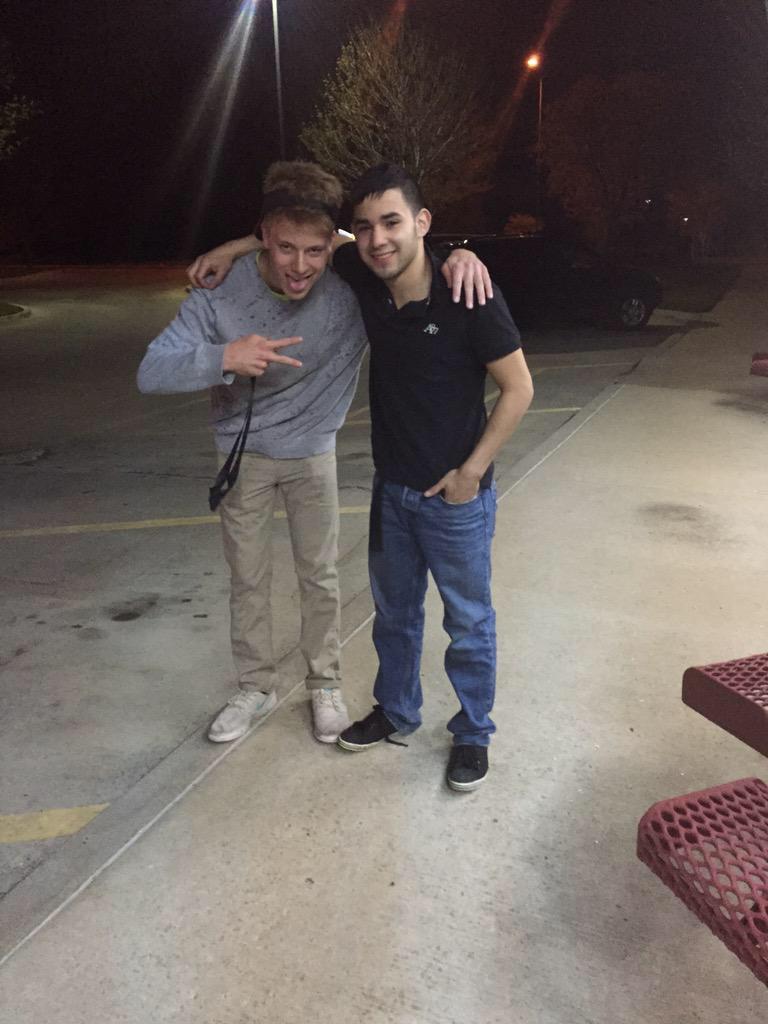 The number of students participating is rapidly decreasing. Most victims are assassinated after work or before school in their driveway.
Good luck to everyone who is still competing and remember to be vigilant and follow the rules!
This target won't go down without a chase! @lucierogers has officially assassinated her first kill, @PrinceChromatic pic.twitter.com/u95fFAVh7O

— SMW Assassins 2015 (@SMWASSASINS2015) April 16, 2015