State Line Drive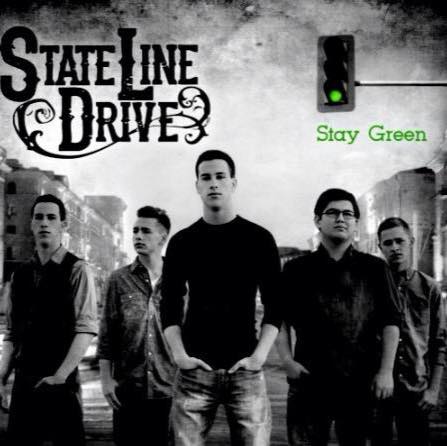 Hanna La Londe
Senior Joel Mills and his brother, sophomore Jordan Mills, have had a passion for music their whole lives. They are a part of a band called State Line Drive that performs at various gigs and festivals in Kansas and the Midwest.
"The name of the band is State Line Drive… is because my brother and I live in Kansas City, KS and the other guys are all in Kansas City, MoO and so in order to do anything together, we have to take a 'state line drive'" Jordan said.
They have had a record deal with producers in Nashville since last September who helped them get their album on iTunes. The songs on the album are written by song writers in Nashville. They also write their own songs and perform covers of their favorite artists.
Joel defines their sound as country boy band, "because there is nothing really like that yet."