LISTEN: An Amazing Mashup of the Best Songs of 2013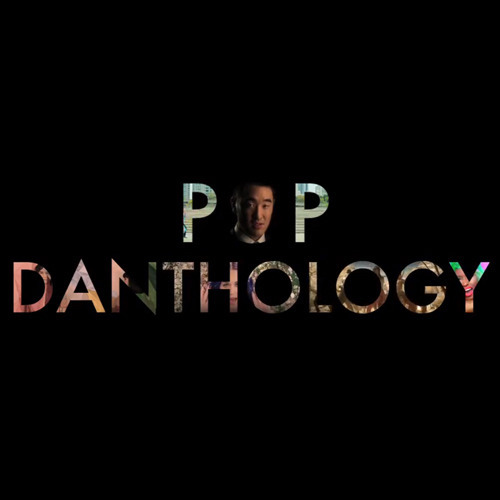 Daniel Kim is back! The year is ending, and we must now reflect back on all the hot singles, new artists, and pop culture woes that we've endured in 2013.  The best way to do so would obviously have to be a mash-up of 68 chart topping songs of the past year. The creator behind the arrangement/video is one of the Internet's favorite DJs, Daniel Kim.
This year's mashup video outdid all from the previous years. It samples many great songs from Miley Cyrus's Wrecking Ball to Rihanna's Stay and even to Lorde's Royals. With that being said it's a must watch!
To watch the video click here, or watch below.
If you didn't catch every song played, check out the entire list.
Leave a Comment