Red Ribbon Week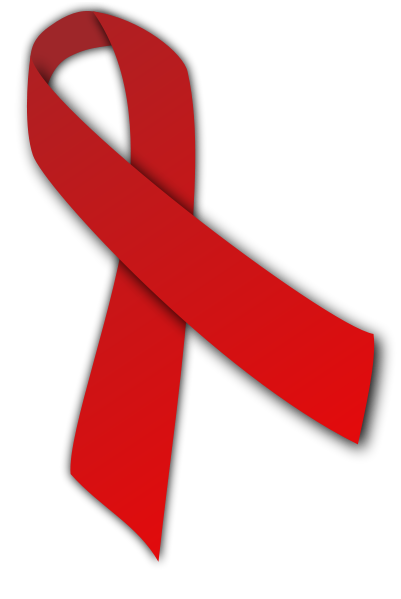 This week at Shawnee Mission West was Red Ribbon Week, but this recognition didn't stop at our school. This is a national campaign that focuses on encouraging communities to remain drug free and educating them on the facts of substance abuse.
West showed it's support by tying red ribbons to the trees outside, passing out red ribbons on the bridge, and encouraging students to take a pledge to stay drug free. Kathleen Lansdon, a Junior who volunteered to help out with the week, said, "It's really important that young people stay drug free can have a brighter future."
Mary Lea Kieffer, the counselor who is in charge of Red Ribbon Week every year said of this event, "I think alcohol and other drugs are a huge issue  at Shawnee Mission West, and we need to do whatever we can to prevent it, and also educate students.
Although there was a specific week dedicated to this issue, Kieffer wants to emphasize that we need to continue addressing it throughout the year.
Leave a Comment