Softball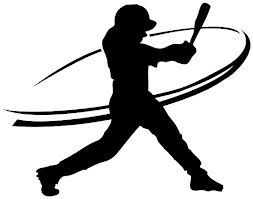 The Shawnee Mission West girl's softball team recently got a new coach. Coach Davidson has been coaching for many years for a multitude of different schools. With a fresh new coaching staff the team has had some hardships this season. "Adjusting to the new coaching staff has been a challenge but a pleasure. I think in years to come we will improve." junior Ashley Mercer said.
A normal practice for softball consists of defensive drills, agility drills followed by a scrimmage. Defensive drills work on catching fly balls and ground balls. While working on agility drills the team runs, shuffles and sprints. "Practices this year have been more productive and useful than in years past." Mercer said.
Although this season has been hard, the softball team hopes to make a vast improvement with incoming freshmen and returning members of the Shawnee Mission West girl's softball team.