Open Lunch review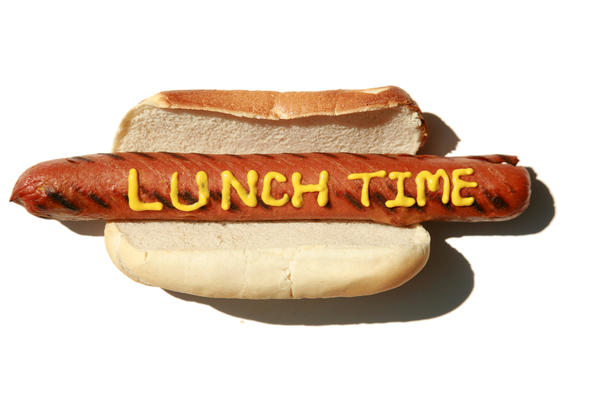 Open lunch is a relatively a new concept to the students at SM West. With open lunch being introduced to the Seniors, most of them are taking advantage of it as much as they can. Luckily for next year's Seniors, next year the open lunch policy is all year, but they don't get to have shortened schedules. Senior Trevor Clark said, "It's nice to get a break from the school environment. Being confined in the building all day really makes me feel claustrophobic. It's nice to get outside and get some fresh air every once in a while".
Lunch is twenty minutes with two, five minute passing periods. Most would argue that this not sufficient time to go get lunch, eat it, and get back to class on time. "It's too short, just five more minutes would make the biggest difference in the world. I do not like being rushed to eat my food, I like to savor and enjoy my meal," Clark said.
No offense to the lunch ladies but school food can get dull and lively food is what some kids need every once in a while. If you will excuse me I think I'm going to go to open lunch.