Microsoft Store Opens in Local Mall
Computer giant, Microsoft, opened a retail store in Oak Park Mall this past week. This Kansas location was the 20th Microsoft store in the nation to make its way into a retail operation.
A promotional concert on Sat., June 20 featuring Blake Shelton, country music singer, attracted potential customers to the new outlet. The concert hosted by Microsoft isn't just in Overland Park, though. With other store openings, big name celebrities have been performing to promote the new chain.
The store opened their doors this past Thursday with a reward for the first people in line.
"The first 200 people that entered the store got VIP passes to meet him [Blake Shelton]," Nikki Berry, store teacher, said.
"The last store they opened in Danbury, Connecticut had Cee-Lo Green and Lupe Fiasco," Rebecca Torres, store teacher, said.
"I see it going pretty well. A lot of people come in and enjoy it. Even if they're if-y before," Berry said.
The location, with digital walls, community XBOX consoles, and a theater attracted many.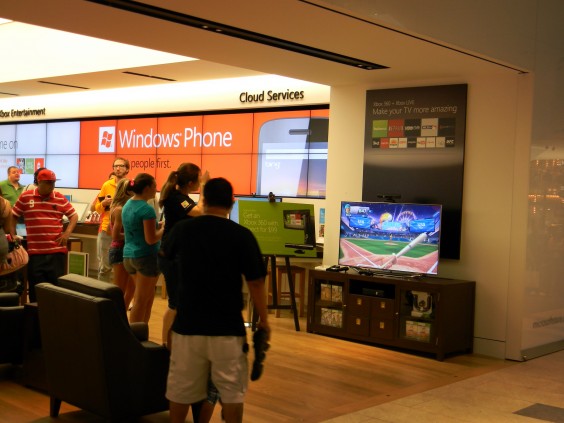 "It looks awesome. [There's] any excuse to come here," Landon Ochsner, sophomore, said.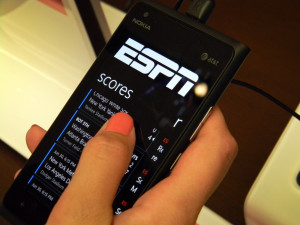 The motivation for this new chain of Microsoft stores was in part to standardize what people were learning about the products. With its own location, Microsoft has the ability to tell people about products people might not even know are available. Store associates introduce Zunes, Skype, tablets, PCs and more to customers.
"The biggest reason [for our opening] was that you could buy these products anywhere. But you don't really get the story," Torres said.
"We sell our products, showcase them and tell about them the right way."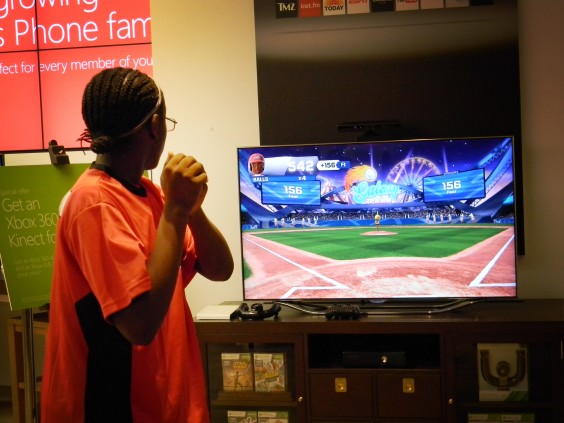 The new retail locations, with technical support, helped bring back jobs that might have otherwise not have been in America.
"A lot of Microsoft workers were getting outsourced. Now we have a place," Torres said.
The store might not be about competing with other computer company and retail store, Apple.
"Ninety percent of the world uses Microsoft products. We're not about competing. We're making a place for our customers," Torres said.