Sophomore Girl Style
There are always those who are admired from afar because of their style. The way they dress catches our eyes and makes us want to keep watching. They are the secret leaders of the hallway – well dressed and praiseworthy – that somehow shape what overall school fashion looks like.
These three chic sophomore girls are respectable in what they wear and how they wear it.
Kristen Jadlow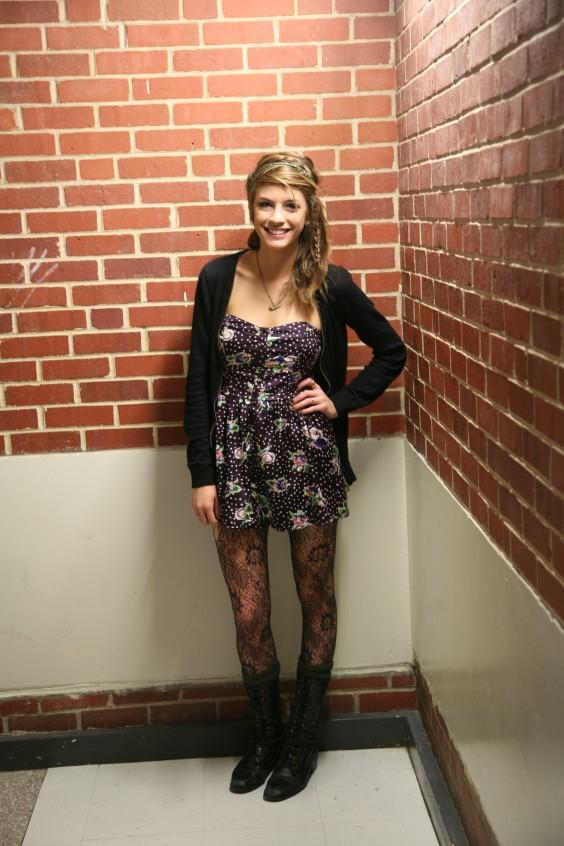 Jadlow's seemingly endless wardrobe is a spectacle at school. There's always an expectancy to be surprised by how she dresses. Consistently fashionable but always bewildering, Jadlow definitely finds ease in looking staggering.
Moriah Payne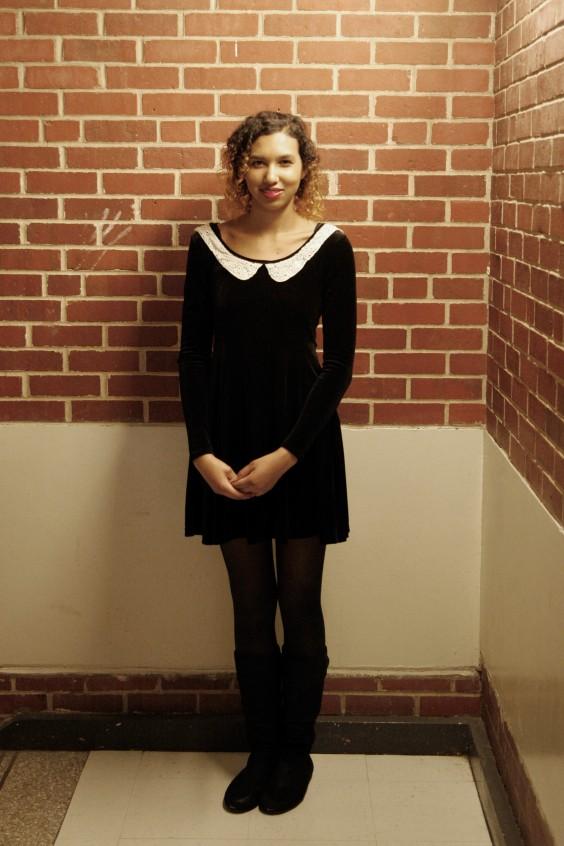 Payne's sense of what looks good is astounding – she can dress well. Really well. She knows what looks good, and follows it. Completely detached from what's trendy and what's not, she leads herself. Payne is a superior and distinct piece of great fashion.
Amber Yeasin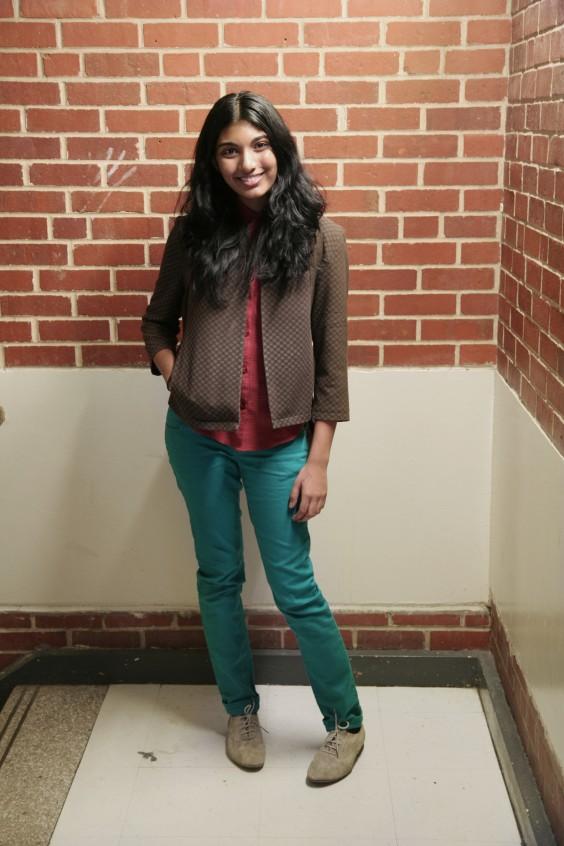 Yeasin has the ability to make any random passerby yell out in a state of urgency, "CUTE!" This may very well be because her style is, well, cute. Blue jeans, orange top, buttoned to the collar with a blazer? Why not? She did it and made it look great.
These three leading girls have the look. They shape what we see. Jadlow, Payne and Yeasin are three fashionable sophomores.