Facebook and Twitter Reacts to Ashton Brunmeier's Death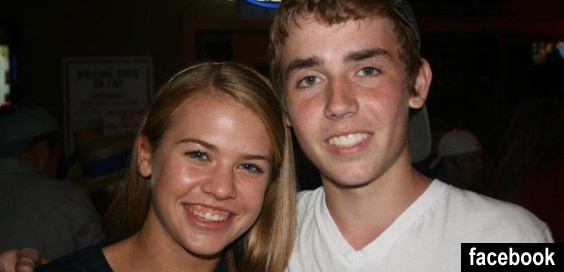 UPDATE: Assistant Principal Erica Warren spoke over the intercom on Dec. 6, encouraging students to continue their #ATB (Ashton Todd Brunmeier) hashtags. The trend on Twitter is gaining popularity.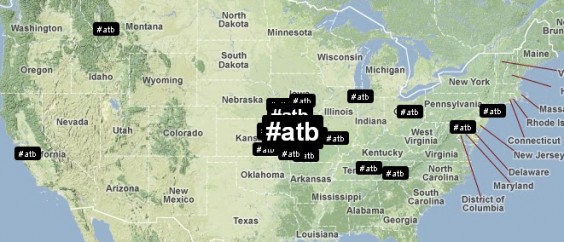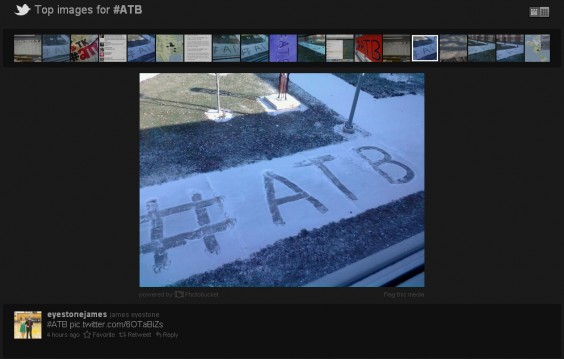 More popular Twitter accounts like @iSpeakFame and @BasketbalPains tweeted using the #ATB hashtag.
UPDATE: Funeral and memorial services were announced on Dec. 6 by the school. The school's website has posted this:
Candlelight Vigil @ SM West High School, Wednesday, December 7th, 7:30 pm in the auditorium
Visitation – Thursday, December 8th from 5:00-8:00 pm
Visitation – Friday, December 9th from 9:00-10:00 am
Funeral Service – Friday, December 9th at 10:00 am
The Visitation and Funeral Service are at Bethany Lutheran Church, 9101 Lamar Avenue, Overland Park.
*
Ashton Brunmeier, junior, passed away on Dec. 4. Brunmeier had a long-standing battle with cancer. Now, students, parents and various community members are reacting to his passing.
Paige Parker (as pictured above), good friend of Brunmeier's and girlfriend, wrote on Facebook after much anticipation.
"so i have had a lot of time to think what i am going to say and i think i finnally have the best thing i could say right now. i may be a fifteen year old girl and ashton may have been a seventeen year old boy but we were absolutely in love. for those of you who didnt know that we were inseparable. me and ashton had the funnest memories together all the dances we went to, all the family parties, and of course hanging out with our friends and doing stupid things that honestly i have no idea how we even came up with these ideas. for those of you who dont know ashtons story, he has been fighting cancer for three years and he is the strongest person i know and he fought as hard as he could so i dont want any of you to think he gave up. i also dont want you to think he died in pain because he died very happy and surrounded by his family. ashton todd brunmeier is my role model, my inspiration, my motivation and the guy i am absolutely in love with. we may be temporarily seperated but we are always together. Ashton Brunmeier i am still here baby loving you and i cant wait for our perfect marriage and one perfect son that we will have up in heaven whenevr i get there. i love you with all of my heart and i know you loved me also. this isnt goodbye this is see you later, have a blast in heaven until i get to be with you again. i love the necklace you gave me on saturday and i am so glad you got to give it to me and see me wear it. i will never take it off. i love you ashton. rest in peace."
Parker's status now has over 350 likes.
"This process already seems all too familiar. Life has definitely taken me by surprise the past month and shown me how fragile it really is. I love you Ashton, rest in peace & have a blast with Tom. Now we have two guardian angels that will be watching over us ♥," wrote Anna Karlin, sophomore, and sister of Tom Karlin, on Facebook.
From close friends, to members of other schools in the district, people continue to write messages in remembrance of Brunmeier.
"It's amazing how long and how much you fought man, literally the strongest person i've ever had the pleasure to know. You always had a smile on your face even though you were hurtin on the inside. You wanted to make the best of everything, and that's exactly what you did. You got so many people that love you, and applaud you for being so strong. Stay cool up there and I'll see you later on down the road
Rest in Paradise Ashton Brunmeier," wrote Andrew Canon, senior, on Facebook.
"We have lost a great man at west. I will never forget all the joy and laughs Ashton had brought me. love you man rest in peace," wrote Christian Burkhart, senior.
Below is how people are responding on Twitter.
Photo: Brunmeier's Facebook profile picture