Four Fashion Blogs
Outside the fashion community, others may sometimes see fashion blogs as shallow and unimportant. These blogs are labeled ostentatious and superficial because they're not observed closely and are misunderstood. Here, I disprove these notions by giving you these gems of fashion blogs to check out.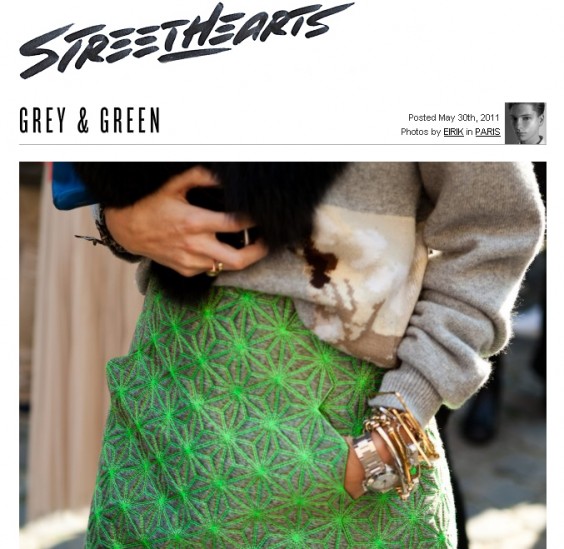 The Streethearts
This eclectic mix of street-style photographs promises for some great inspiration. It gives us a glimpse of the passerbys that attract our attention and the styles that define future trends. Red velvet pants? Why not. Sheer orange jacket? Sure. Just remember, you saw it on Steethearts first.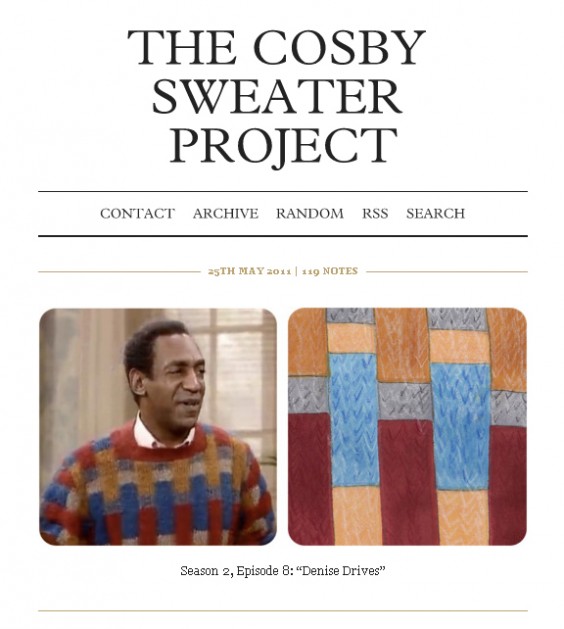 The Cosby Sweater Project
The idea is simple. It's also brilliant. Take screenshots of "The Cosby Show" whenever a character is wearing a sweater worth featuring. The bloggers of this site then redraw that sweater's pattern through watercolor, crayon and other miscellaneous art supplies. The finished result: an exceptional blog paying homage to one of the greatest shows ever to be aired.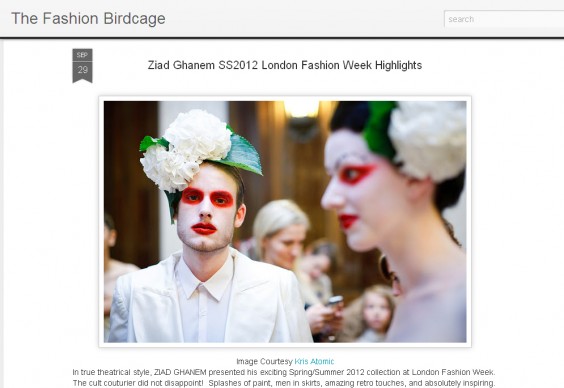 The Fashion Birdcage
In scrapbook style, this fashion blog is a photographic stream of fashion, art, photography and videos. Consistently charming with its intriguing editorials and backstage photographs of obscure fashion shows, this site is a visual pleaser. You won't be wanting to read much after looking at this blog.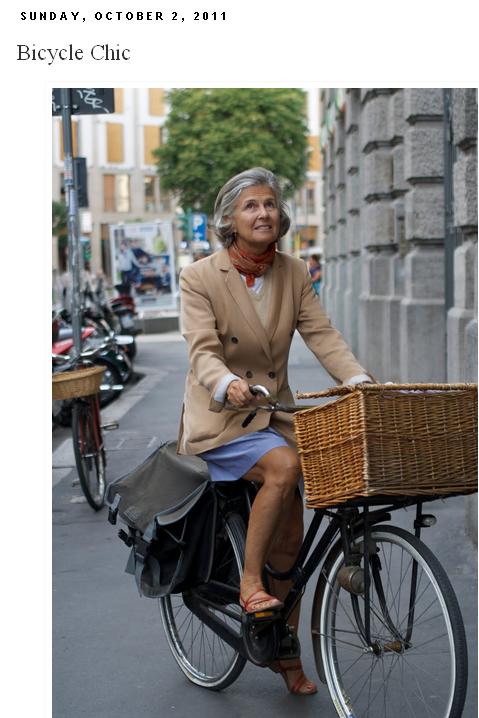 Advanced Style
"Proof from the wise and silver haired set that personal style advances with age," reads Advanced Style, a blog of street-style photographs of elders dressed in their Sunday bests. You're bound to be amused by the well-dressed seniors that pioneered their styles from when they were younger. It's slightly stylish, slightly humorous. After several minutes on this blog and you're certain to be utterly jealous of the fashionable veterans that we hardly credit for great fashion.
Photo:  The Streetheart