Google Music to Become iTunes Competitor
The Internet powerhouse Google Inc. is on a roll. The company recently released Google + to the public, which is believed to be a competitor of the social media site, Facebook. They also rolled out with Google Offers, the group buying deal site, very similar to Groupon and Living Social. Now, Google is offering invitations into one of its newer projects, Google Music. The site is currently available only for those with invitations, but public release is to come.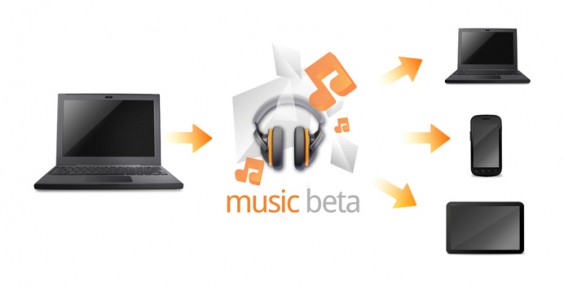 Google Music, one of Google's late developments, is a site in which users can organize their music and easily access their tunes from multiple devices "without the hassle of wires or syncing," the website said.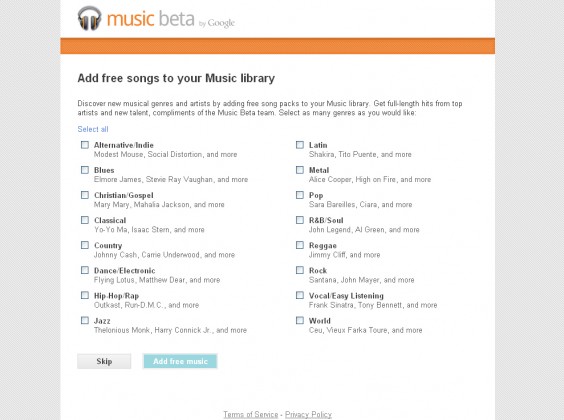 Upon sign-up there is an option to add free music according to the user's tastes. The user selects genres like Alternative/Indie, Country, Latin, and Metal for a customized selection of free music, automatically added to the user's music library. Music libraries can be accessed online, through Android mobile phones, and Android tablets, all through Google's cloud service.
There's also an option to download Music Manager, which is a program that takes your preexisting downloads from programs like iTunes and Windows Media Player to sync into your Google Music library.
Google's music store will be integrated with Google +. Users will be able to share songs among the people in their circles, with free one-time listens before they can decide whether or not to buy the song.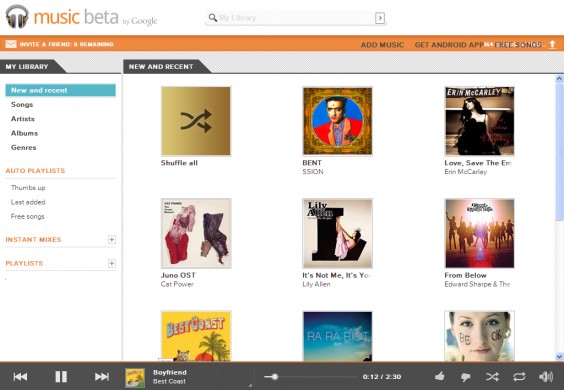 Google Music is expected to rival Apple's popular music buying store, iTunes. Still, it might have a hard time meeting its match with iTunes. Currently, iTunes is responsible for 70% of legal digital downloads. Amazon follows with a hold on 12% of digital downloads.
The possibility of piracy on Google Music is higher than that on other sites. With the option to upload and share music that has been illegally downloaded, the site could be trafficking illegitimately received music.
So far, Google has only had the permission to distribute music from one major record label: EMI.