The Great Gatsby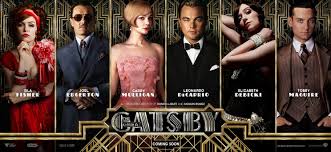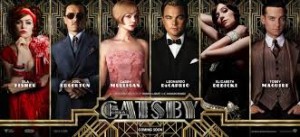 In your junior year of high school you will read the book, The Great Gatsby. This book is full of action, love, and humor. The book is set in the booming 1920s in New York. Nick Carraway is a young man wanting to be a stockbroker. As he settles into his house in the "West Egg" he meets his cousin, Daisy and her husband, Tom Buchanan. Unknowing that his new neighbor, Jay Gatsby, has been romantically involved with Daisy before she ever married Tom.
This book is now coming to life on the big screen with Leonardo DiCaprio as Jay Gatsby, Joel Edgerton as Tom Buchanan, Carey Mulligan as Daisy Buchanan, and Tobey Maguire as Nick Carraway. Filming for this movie started on September 5, 2011 in the New York area and the release date for theatres is May 10, 2013.
This movie has set high expectations for America!