Finding Dory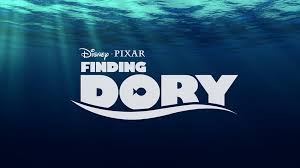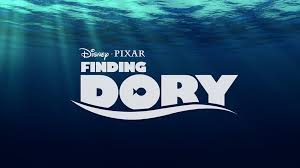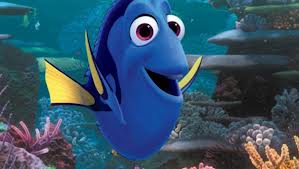 As kids, we would love to watch the great movie, Finding Nemo. As we have aged we appreciate the movie even more. It'll be hard to top, but Pixar just announced in April 2013 that on November 25, 2015 Finding Dory, the sequel to Finding Nemo, will be out in theatres.
The plot line is planned for Dory to be reunited with her family. The setting will be around one year after finding Nemo and is off the coast of California. So far the cast is Ellen DeGeneres as Dory and Albert Brooks as Marlin. The characters of Nemo and "Tank Gang" will come back. Victoria Strouse is writing the script and Andrew Stanton is developing the staff and cast.
I truly believe that the teenagers will be more excited than the little kids. We have been waiting for this for a long time!