Club 121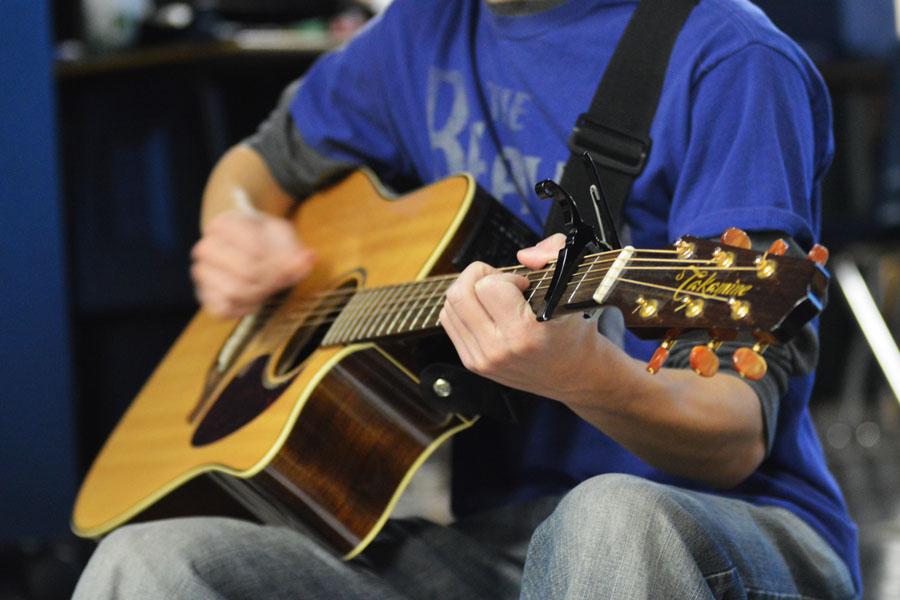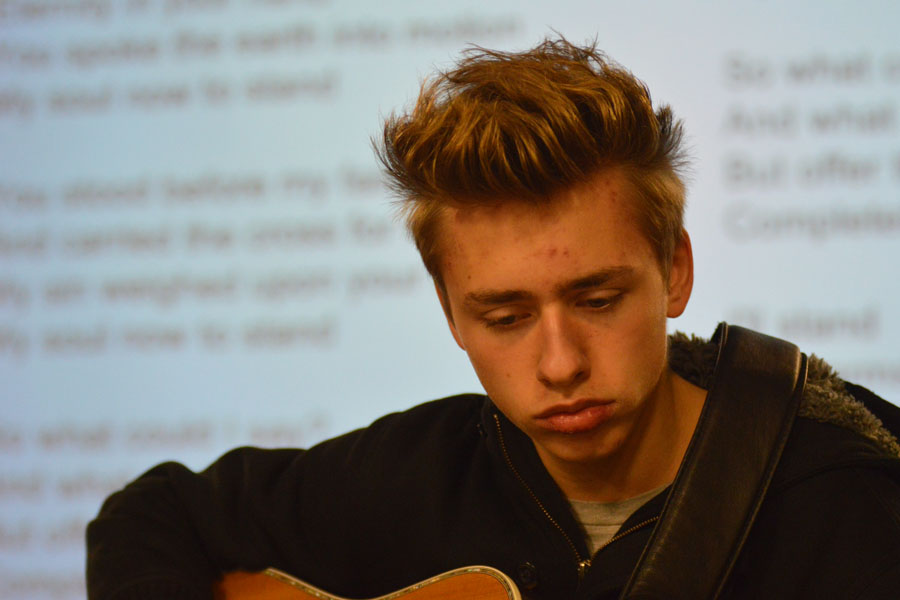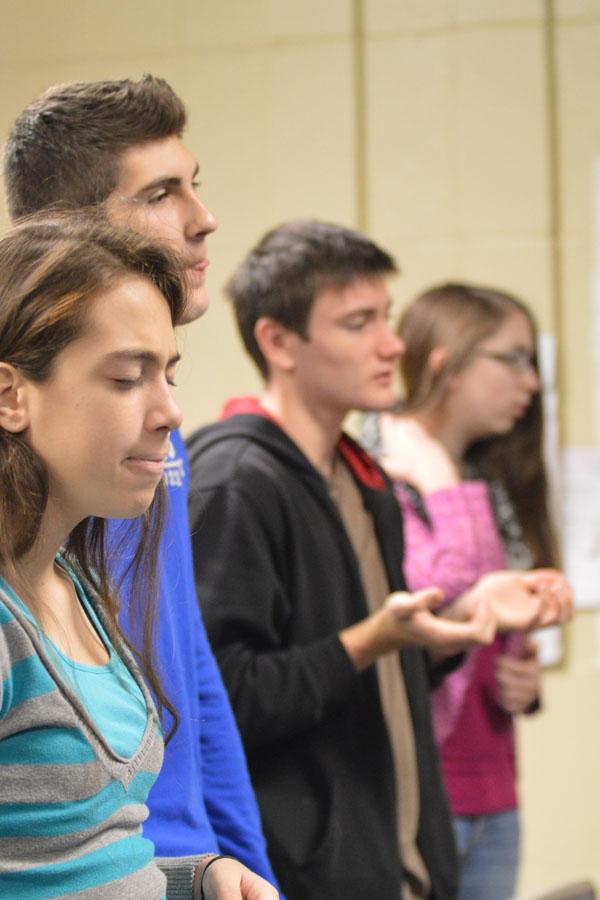 Club 121 is a Christian group that gathers every Tuesday morning at seven in the Little Theatre. The group is led by senior Lauren Borcherding and junior Alena Blakley. Every late start, the group has breakfast with Shawnee Mission Northwest's Club 121 members. This Thursday, the group will be meeting at Panera on 87th and Lackman. Come to Club 121 to sing worship songs led by Joel and Jordan Mills.
At least once a month, the group hosts a speaker who is typically a teacher. Mr. Carter, the Writers Workshop and English 12 teacher, speaks to the club and moves the students.
Blakley is the Vice President of the club and encourages all Christians to join.
"Club 121 is a really encouraging club to start your day off with. You get the opportunity to fellowship with other believers here at West," said Blakley.
Leave a Comment