Ok, so maybe just one sappy one.
Well guys, I actually have one sappy love poem that I would like to share with you guys. Hope you like it!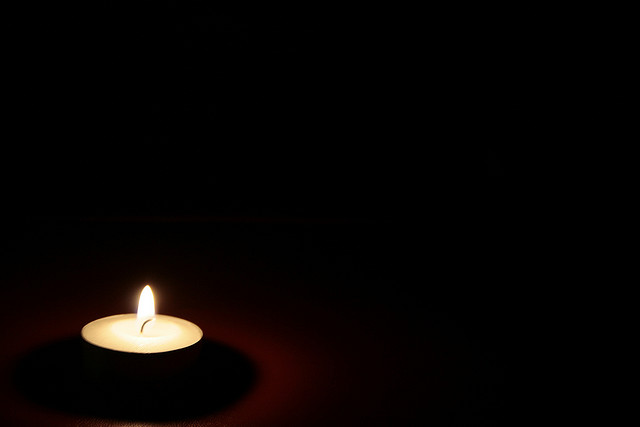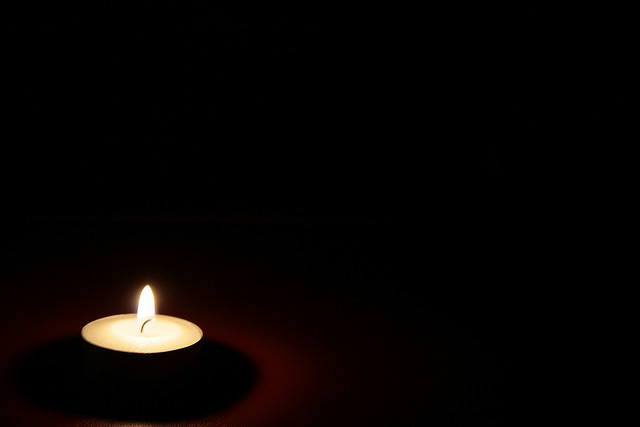 Haven't Met You Yet
Searching through the darkness
For that light in the distance.
Light that not only conquers fear
But brings warmth and joy
Into an untouched heart.
This untouched heart
Yearns for that light.
Nearly embraced
But the tunnel grows longer.
If only the light knew
What the heart desired.
Maybe then the light
Would come to the realization
And with that,
Brighten this untouched heart.