Stumbling Upon a Cure for Boredom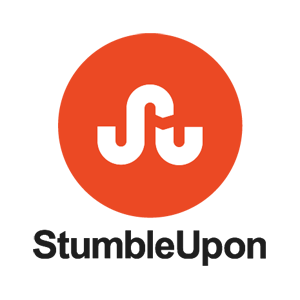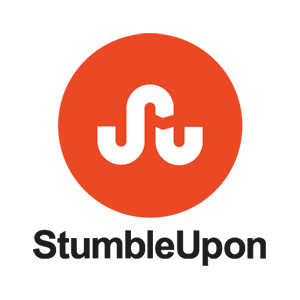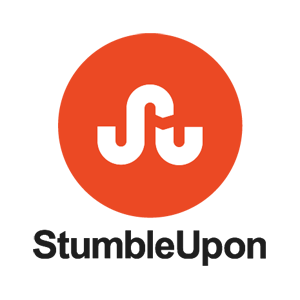 As a student, I have found several small pockets of time throughout the day in which I have nothing to do. Many of you might fill that time with bear wrestling or ice fishing, but I have discovered a much more tame solution in the form of stumbleupon.com. This surprisingly little known website has conquered my boredom countless times, and is most definitely worth checking out. Getting started is very simple.
First, you must set up an account, which is easy for anyone who has ever used a computer before in their lives. Then it prompts you to select at least five interests from a large list. Categories include everything from movies to UFOs. After that you are ready to begin stumbling! Stumbleupon takes your interests, then sends you to websites that you will enjoy that you would most likely never have found otherwise. After perusing the new website to your heart's content, you simply press the "stumble" button at the top of your screen, and are instantly sent to some other site that matches your interests. This can keep me fully engrossed for hours.
Stumbleupon has sent me to some extraordinarily interesting sites. These include an article about the craziest unsolved crimes of all time and another that shows the most influential photographs of our generation. That being said, the sites I find do not always emanate intellectuality. For example, the other day I found a website that translated any sentence you entered into "redneck."
It doesn't matter if you're blowing off a huge project, or truly have nothing to do, stumpleupon.com can lead you directly to what you think is the most interesting or funny. I hope this website will treat you as well as it has treated me.