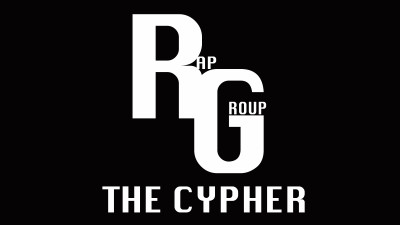 May 2, 2013
Filed under Entertainment, Multimedia, Videos
The world's best fake rappers are back and at it again. Together they compete. 3 rappers, 3 verses, 1 winner in the fight to see who the best rapper in the group is.... Check out the video as history is made. @teeclaa , @kbooger , @justjoshua123 Written by: Joshua Smith, Trevor Clark, Kyle... Read more »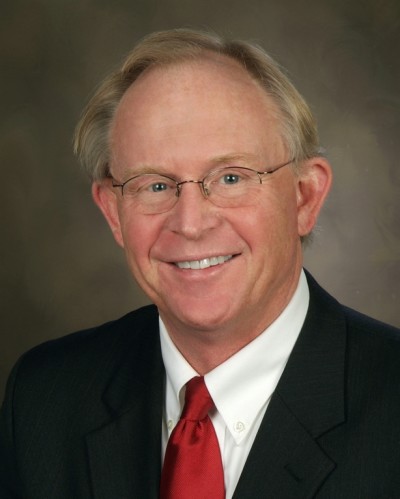 Abby Stuke, Videographer/Writer
May 2, 2013
Filed under Feature, News, Videos
In honor of SMSD Superintendent Dr. Gene Johnson's retirement, the Shawnee Mission Education Foundation has set up The Johnson Fund that help bridges the gap for lower income students by providing all-day kindergarten scholarships and aid with school related expenses for students K-12.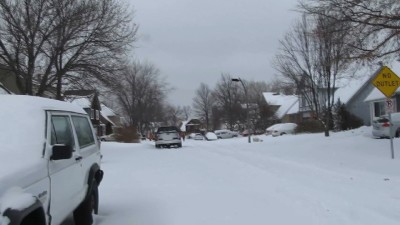 February 22, 2013
Filed under Feature, Multimedia, News, Showcase, Videos
As the snow storm approaches Kansas and buries the area in the light and fluffy snow. Cleaning the snow was not an easy job, matter of fact it was quite a heavy load. On a small street in Lenexa, the neighbors gathered to lend a hand to others. Many have lived on this street for at least ten or more... Read more »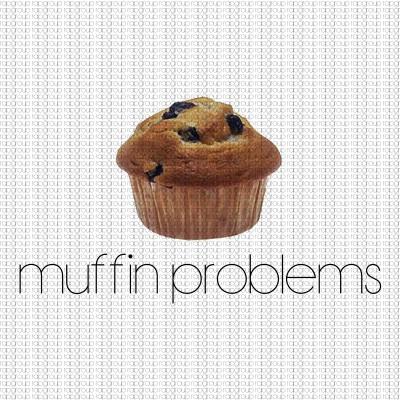 February 19, 2013
Filed under Multimedia, Videos
The official rap group of Shawnee Mission West High School is back with a new hit song called "Muffin Problems". Check it out and enjoy, and of course don't forget to hit that "free download" button and put the song on your ipod, phone and whatever else you can think of. Thanks! Follow us... Read more »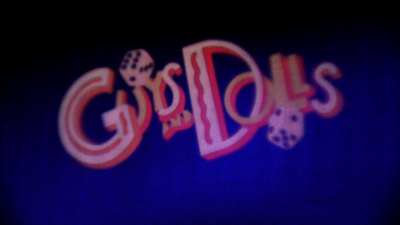 February 12, 2013
Filed under Entertainment, Multimedia, Videos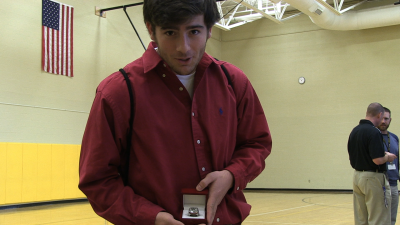 February 5, 2013
Filed under Multimedia, Sports, Videos
I'm not sure if you heard, but West just happens to be 6A State Champs! So in celebration West held the typical State Ring ceremony for Champions! And since this event was just for Parents and the players here is what you missed! A full video of the ceremony may be up soon for those who want to view... Read more »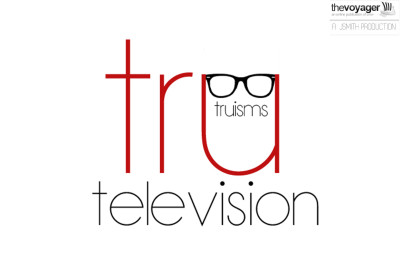 January 11, 2013
Filed under Multimedia, Videos
Follow on Twitter @TruTruisms

January 2, 2013
Filed under Multimedia, Videos
A review of the latest addition to the Angry Birds series, "Angry Birds Star Wars" Follow me on Twitter for more tech news daily: @JsmithTechBytes New videos every week!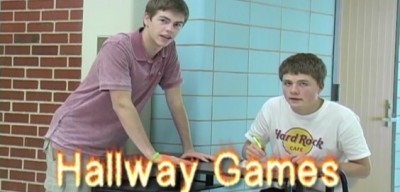 December 8, 2012
Filed under Entertainment, Multimedia, Videos
In this 2nd installment of the Hallway Games series, Matt & Sam duel to the almost-death in a battle for supremacy. Check out Episode 1 here: http://smwest.com/2012/10/08/hallway-games-episode-1-ghosting/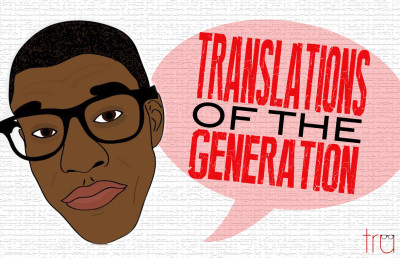 December 4, 2012
Filed under Multimedia, Videos
Tru Truisms does the favor of helping you understand the popular sayings of today. Tweet at @TruTruisms and tell him what other words or sayings you would like him to translate for you. Words/Terms in this episode: 1. But Really Doe 2. Aight 3. Yolo 4. Lawlz